Add Mobile Bathrooms for Your Upcoming Event
Clean portable toilets for any venue.
Bathrooms
Lee's Rental Portable Bathrooms
We can provide portable bathrooms for one-time rentals or long-term rentals. Portable bathrooms are perfect for both large and small events. Portable sinks and wheelchair-accessible units are also available.
Portable bathrooms in pink or blue
Full rinse, deodorizing, and sanitizing of all units
Each unit includes:
Mirror
Toilet Paper
Hand Sanitizer
Own your own portable bathrooms? No worries! Lee's Rental can service and pump privately-owned portable bathrooms.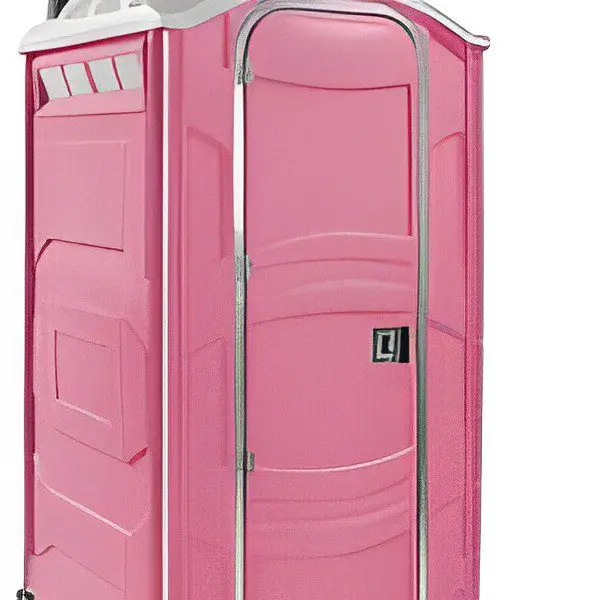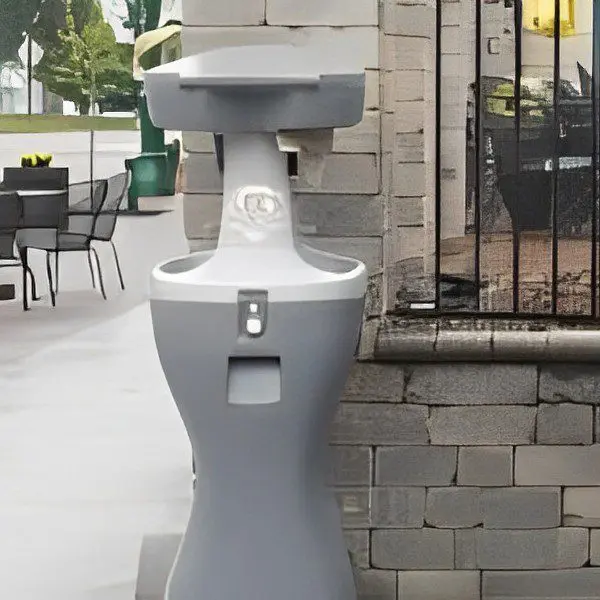 Portable Bathroom: $130
Portable Sink: $120
Wheelchair Accessible Bathroom: $175
Call today for availability! Rental make, model, style, and color may vary based on availability.
815-468-8830
Rent our new restroom trailer good for up to 350 guests Includes heat, air, flushable toilets, running water and beautiful decor, and full stereo system
Upgrade your guests to a luxurious bathroom experience
Rental price is 1500.00