Set Up a POP-O-PUB at Your Next Event
Transport your guests to a local "Airish" pub!
Check out our portable pub. It goes beyond our traditional white tents, bringing an "Airish" pub to your backyard party or corporate event! Perfect for a VIP tent or any adult party. Fits about 20 people inside.
Comes with an inflatable cooler and lights. Tables and chairs are available to rent for an additional fee.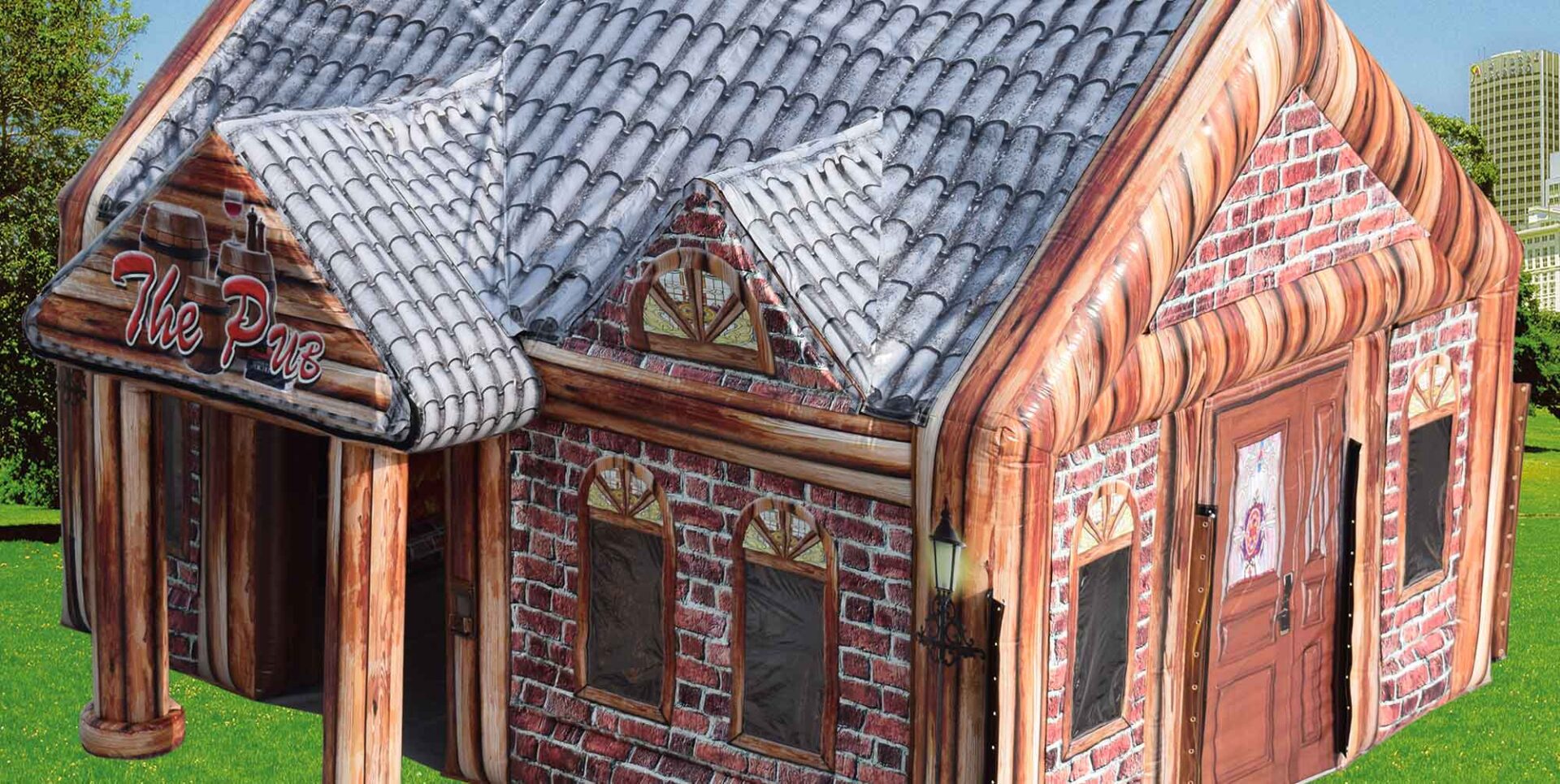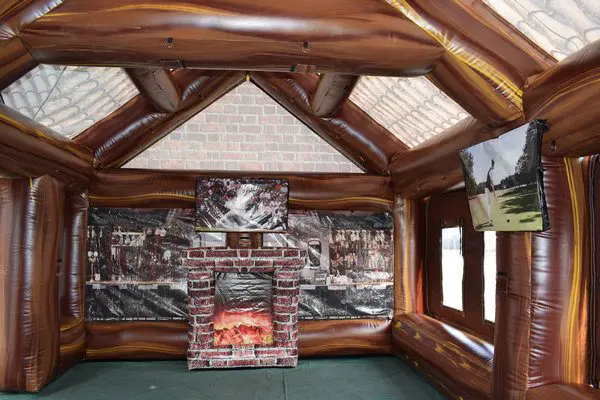 $275
Delivery and Pickup Available
Areas: Kankakee and Will
Flexible Rental Times
Clean and Sanitized Equipment
Licensed and Insured Equipment
Call today for availability! Rental make, model, style, and color may vary based on availability.
815-468-8830